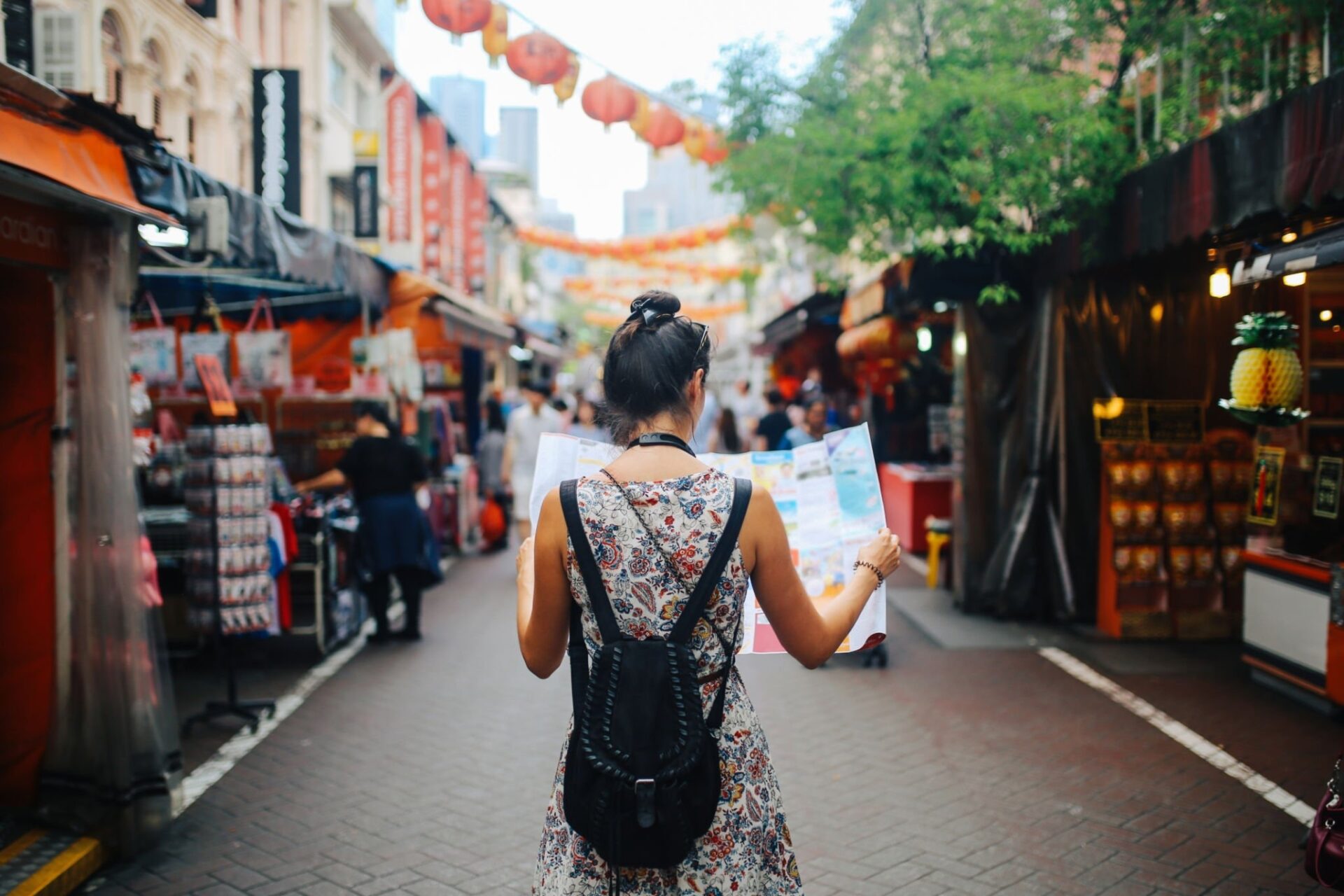 Traveling solo can be an exciting adventure, but choosing the right accommodation can make all the difference in how enjoyable and safe your trip will be.
Here are some tips for choosing the best accommodation for a solo traveler.
Location is key
When traveling alone, it's important to choose accommodation that is located in a safe and convenient area. Look for hotels or hostels that are located in well-lit areas with good public transportation access.
You may also want to consider staying in a neighborhood that is popular with travelers as there may be more options for things to do and places to eat.
Check reviews
Before booking any accommodation, be sure to read reviews from other travelers. This will give you an idea of the safety, cleanliness, and overall quality of the accommodation.
Pay attention to reviews from solo travelers to see if they had any issues during their stay. If a particular hotel or hostel has consistently negative reviews, it may be best to avoid it.
Consider a hostel
Hostels can be a great option for solo travelers, as they offer affordable accommodation and the opportunity to meet other travelers.
Look for hostels that offer private rooms or female-only dorms if you prefer more privacy or safety.
Many hostels also offer social events or tours, which can be a great way to meet other travelers and explore the area.
Look for safety features
When choosing accommodation, safety should be your top priority. Look for hotels or hostels that have 24-hour front desk staff, secure locks on doors, and safety deposit boxes for valuables. It's also a good idea to check if the accommodation has security cameras or a security guard on staff.
Consider your budget
While safety and location are important factors when choosing accommodation, your budget is also a consideration. If you're on a tight budget, consider staying in a hostel or looking for budget hotels. Keep in mind that some accommodation options may offer discounts for solo travelers or for longer stays.
Conclusion
By following these tips, you can choose the best accommodation for your solo trip and have a safe and enjoyable experience. Remember to always trust your instincts and take precautions when traveling alone.